Spacecraft Launch Facility
Another specific threat that is rather atypical compared to that of other battlefield sites is a commercial spacecraft station situated on the Gulf of Mexico at Boca Chica at the easternmost edge of the Battlefield boundary.
The commercial spacecraft company SpaceX, headed by Elon Musk, had searched for a site for a new space launching project in multiple states and ultimately chose to build a launch pad in South Texas on the edge of the Gulf of Mexico. The main facilities and auxiliary buildings related to the launching system are located in the middle of the refuge's most critical habitat and are just a few miles away from the core area of the Palmito Ranch Battlefield. The spacecraft project held a groundbreaking in September 2014 with plans to make 12 annual launches using its Falcon 9 and Falcon Heavy vehicles. SpaceX vehicle testing and launches require closure of public roads and land within a 3-mile radius of the launch site. The beach closure area extends from the Rio Grande north along the Gulf of Mexico to the Brownsville Ship Channel. During the first round of SpaceX testing in March 2019, closure at Boca Chica Beach spanned three-weeks and State Highway 4 experienced multiple closures. A June 2019 SpaceX testing required closure of State Highway 4 and Boca Chica Beach for one week.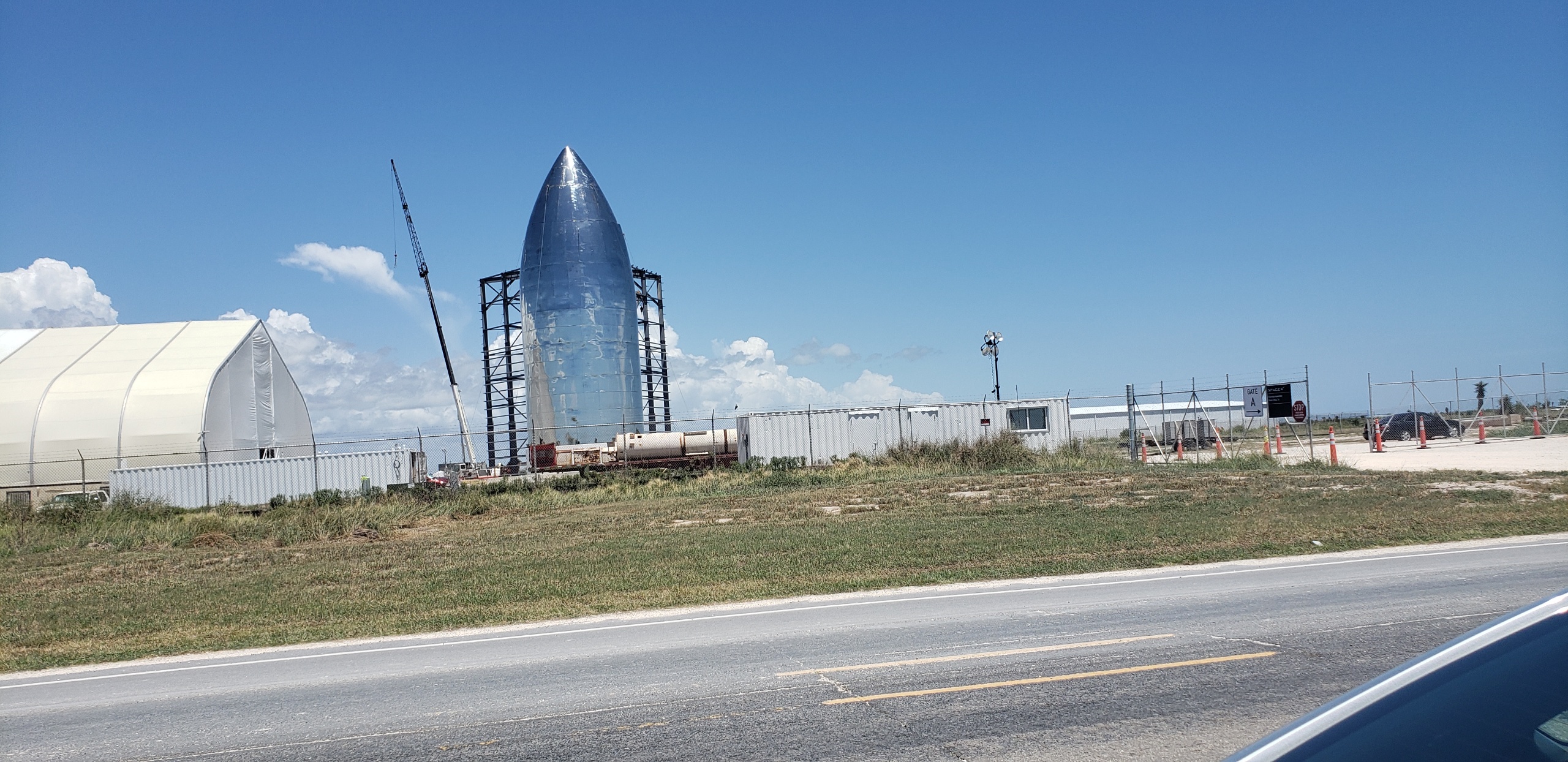 A new SpaceX passenger vehicle, the Crew Dragon, exploded during testing on April 20, 2019 at Cape Canaveral, Florida, while firing up some of the vehicle's embedded engines. This incident has implications for its sister compound in South Texas. The 2016 FERC engineering analysis prepared for the SpaceX facility at Boca Chica examined the extent of areas that would be impacted by debris should a similar launch failure occur. Results show that the Palmito Ranch site is within a debris impact zone for both the Falcon 9 and Falcon Heavy vehicles. In more extreme adverse wind conditions, the impact probability can be substantially higher and reach further into the Battlefield property. An engine test on July 16, 2019 resulted in explosions and fire of SpaceX's prototype rocket "Starship." Fire spread to the surrounding area and burned 100 acres of Battlefield lands. SpaceX has responded to these dangers and disruptions by offering to buyout "at least 10 households in the [Boca Chica] community — which has a predominantly elderly population of only about 20 people — saying the company is concerned about 'increased disruption to Boca Chica residents and our commitment to complying with public health and safety guidelines,' according to the letter, which is written with SpaceX letterhead" (Howell, 2019). The SpaceX construction process, closures, operating facilities and structures, and associated development activities described above are but a handful of those that potentially pose considerable challenges in leveraging the battlefield site's cultural and natural resources to meet long-term preservation goals.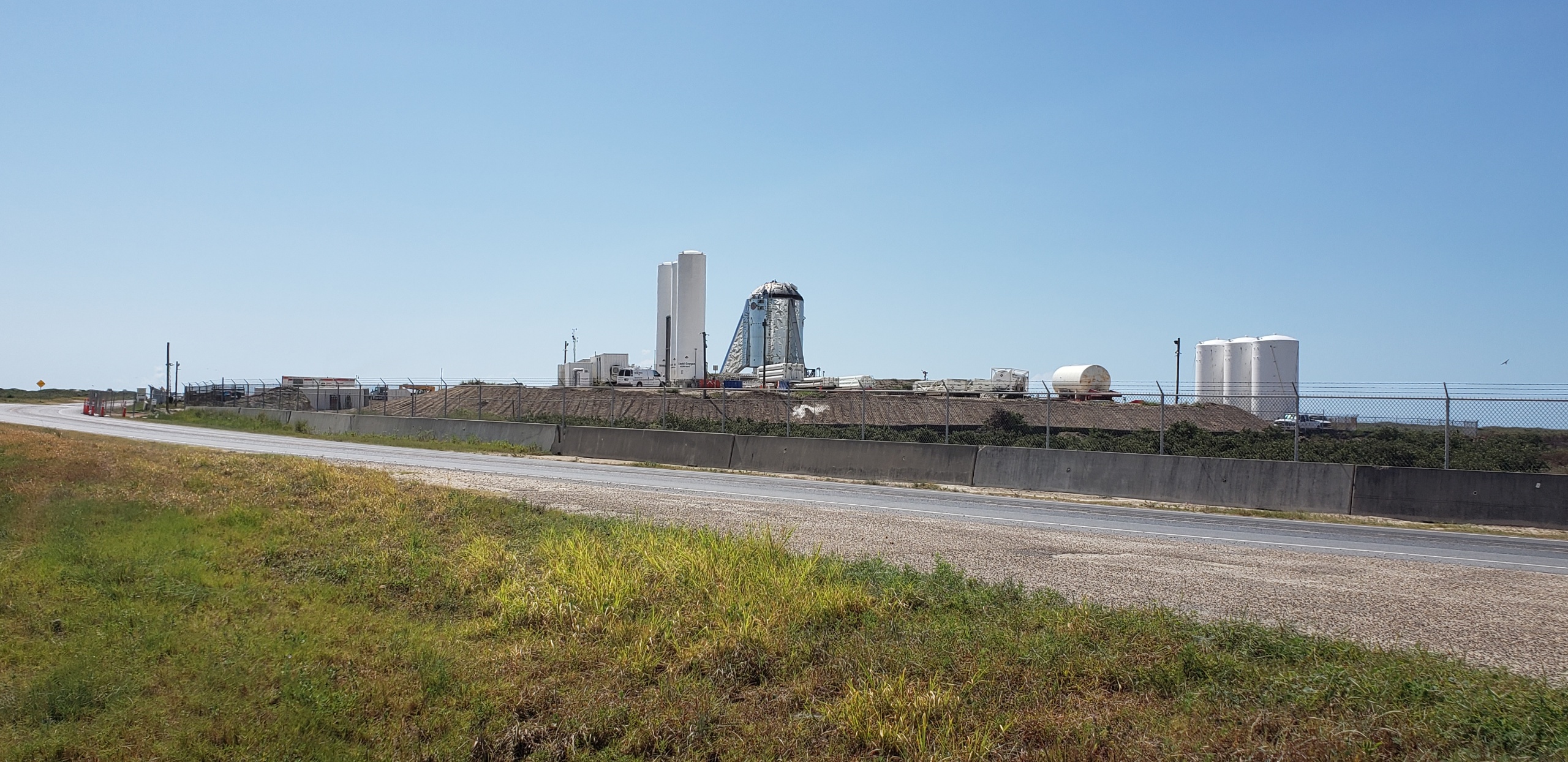 More Links for Emerging Threats